GET AHEAD
Small Business Marketing Service.
We provide the keyword strategy you need to succeed online. Selling online doesn't need to be complicated. Our clients are achieving month on month sales growth and you can too. We put your website in front of buyers when they need your products/services most. We save you time & money. 24hr Turnaround Time.
Use our calendar to pre-plan your Ads. The must have tool for working with freelancers and agencies.
15 REASONS WHY...
Get ahead of your competitors

Free Full Site Review

Personalised Keyword Marketing Calendar (pdf)

Great for Google Ads

Great for Instagram Ads

Great for Facebook Ads

Great for Pinterest Ads

Best Day to Advertise

Best Time of Day to Advertise

Best Colour to promote

Best Product to Promote

High Demand Dates

Low Demand Dates

1yr & 5yr Trends with early alerts

Product/Service recommendations
ONE-OFF PAYMENT
Product Example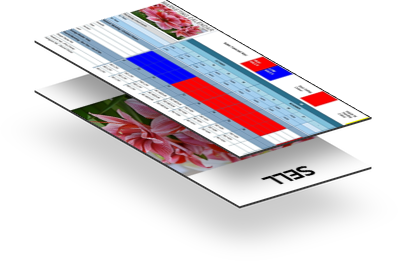 Contact: [email protected]
© Get Ahead Marketing
Part of Newfynds Group
Case Study - Fashion Retailer
Step 1 - Awareness
We monitored a developing news story and quickly identified that people began searching for a key element linked to the news story. The identified keywords would later become a global talking point. Our early performance indicators showed that buying behaviour was very high. In fact it was red hot.
(hot).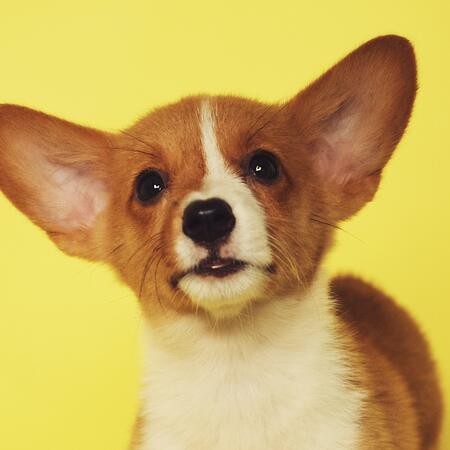 Step 2 - Rapid Adoption
Company x took the trending keywords and rapidly designed a prototype to bring the product to a global marketplace with an added attraction of the buyer impacting a social cause.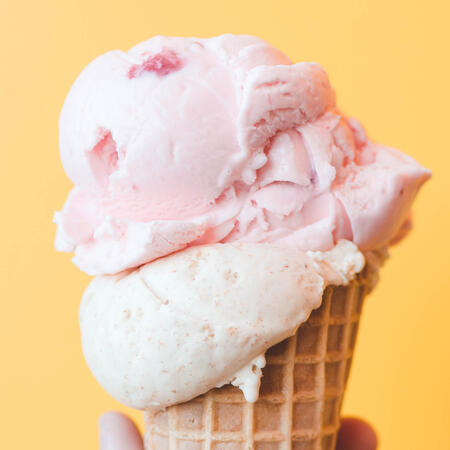 Step 3 - Social Media Currency
The story was beginning to break on social media and its value began to rise quickly but it was not a trending topic. It's social currency went from high to low very quickly. Consumers were ready to buy. The prototype was ready when the customer was ready to buy.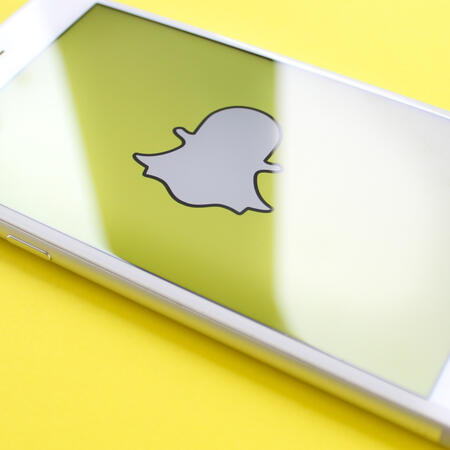 Results
The results are what every retailer dreams of achieving. Online sales soared with orders that were so overwhelming, sales had to be briefly halted to enable order fulfilment. Customers who missed out on the first round of sales were soon able to purchase again. All orders were successfully met.
7000 orders in 3 days!

Increased Brand Awareness.

Backlinks from - New York Times, Vogue.

Increased social media followers

Over £12,000 donated to charity from sales.

5 million Twitter Impressions over 30 days.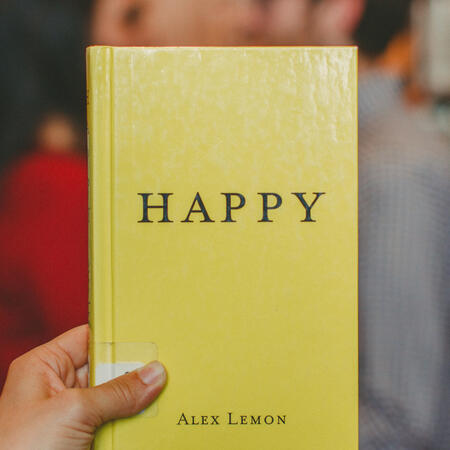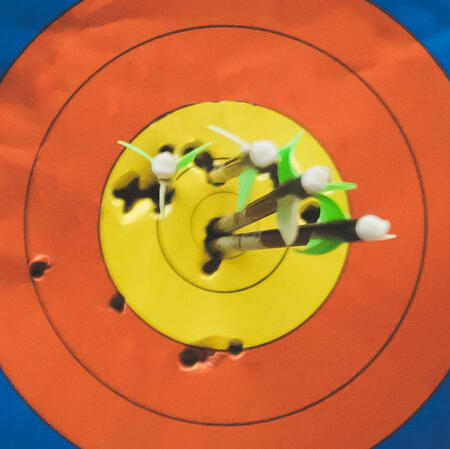 Performance Point Marketing
Online Marketing has become a fine art. Through rigourous research we have determined with proven evidence that a combination of awareness plus rapid adoption plus social media currency will yield positive results.

Our personalised Keyword Calendars can give your online business the starting point it needs to be successful. Order Today and start reaping the rewards of Performance Point Marketing.
Keyword Calendars gives you the ability to know which keywords to use so that your products/services appear in front of customers when they need them.
With our calendars we you will be able to plan, save money and build brand awareness.
Free Full Site Review

Trending Keyword Planning Calendar

Keywords for Ad Search campaigns

Keywords for SEO (Long Term Results)

Keywords for social media

High Demand Signals (Hot)

Low Demand Signals (Cold)

1yr & 5yr Trends with early alerts

Best Day to Advertise

Best Time of Day to Advertise

Best Colour to promote

Best Product to Promote

Product/Service recommendations
Thank You
Thank you for choosing Get Ahead Marketing
Your Personalised Marketing Strategy Calendar is being prepared and will be emailed to you in 24hrs.
Please check your inbox or spam folder.